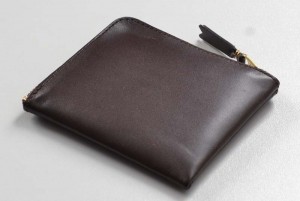 Since there can be so many individual objects in a house, moving those in large proportions is something scary for a client. It's not the size that tickles them but the money they need to spend on a large relocation. Because they have difficulty calculating the exact scale of the move, this presents a problem for them imagining the end result of money spent on it.
The base idea of hiring a relocation company is to save money, not spend more. Even so, it could cost you quite a lot if you have a really big house. So there are a few solutions in offer, just to make things a little bit clearer for all of you and this way you can see what you should and what you shouldn't pay for.
If you can move on with having only the large and heavy things you can't normally handle taken care of the professional movers then this is a perfect way to save an amazingly large proportion of money.
Would you prefer paying for packing materials or would you like to let the movers take care of them as well? See how much of extra will it cost you and then compare the sum with simply walking to the nearest store and baying all that you need.
The purpose of the company itself is important as well. There are three types: one that concentrates only on small removals and office relocations, one that targets only the grandiose part of the moves, involving the lifting of heavy and expensive furniture and decoration found in large homes, and one that is kind of in between of the previous two. Choose the one that works best for you and you will save much more than just money.
The term budget should not be one-sided. Unless you are moving alone, it's a good idea for all those who are about to move with you(excluding the helping party) to contribute. Upon concluding the job of moving, you can all work it out between one-another in terms of payment.
For removals at London, to work successfully in the favour of the client, it is based on some kind of rules that are strictly followed. The problem is that some of them remain a company's secret. Nothing that can't be discovered though. If you look real deep into the work they are doing you will understand that the client is the one who's important for them, for without any there is no profit at all. So use this knowledge to your advantage wisely when the time comes to bargain with them.