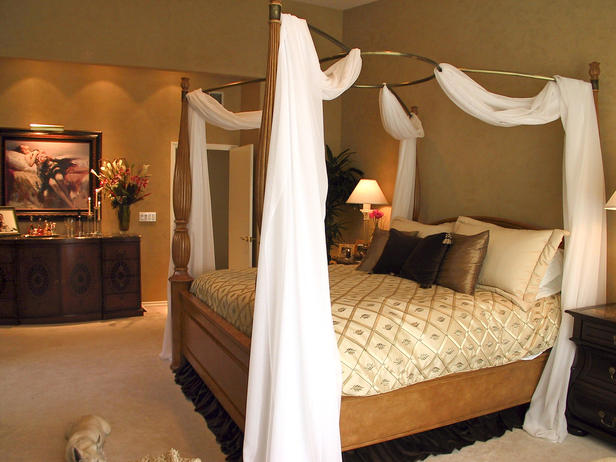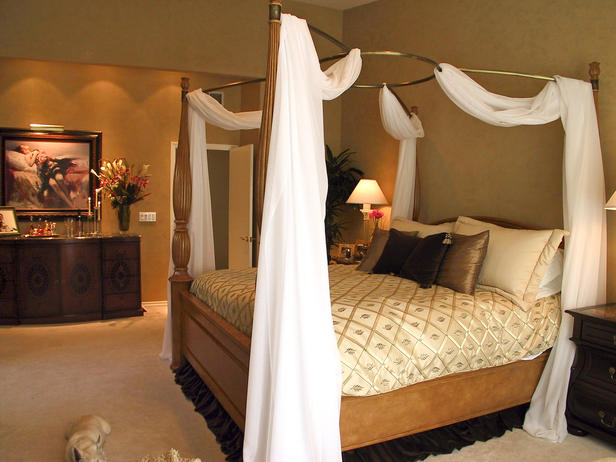 Moving large objects is pretty difficult task especially when you have to do it without spending a fortune. Is that possible at all? Here we'll try to find out how to transport your king size bed cheaply so have a look at this article and you'll discover how to handle this problem in a couple of steps.
1. The mattress
The main problem when you're moving a kind size bed is actually the mattress. What could you do with this pretty big object? Moving experts who are specialised in furniture removals in London recommend wrapping the mattress in some nylon. There is no need to use bubble wrap because mattresses are soft enough and they won't be damaged if you hit them somewhere by mistake. The only purpose of nylon is keep the surface of your mattress clean. Are you ready with your mattress? Then it's time to check what you could do with your bed.
2. The bed
Your fist job should be to take apart your king size bed. This step is very important because it'll ease transportation. There is no way to take a king size bed out of the room if it's not disjointed. So you'd better take a screw-driver and a hammer and roll up your sleeves.
3. The parts
Last step is take care of the parts of your bed. You can't just leave them in movers' van because their surface could be easily damaged and you don't want scratches all over your lovely king size bed, do you? That's why professionals from home removals London based companies advise to wrap each part in some packing paper or bubble wrap.
Well, that's all. Now you know how to manage with transportation of a king size bed cheaply without spending a fortune.