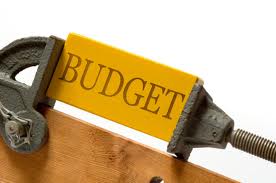 Do you wonder how to fit into a tight budget while you're changing your home? Most people think that it's almost impossible to achieve that but with a few simple tricks you'll be able to manage with this task without any problem at all.
Which is the secret of a successful and affordable relocation?
1. Assess your real needs
This item has two main aspects:
– What amount of stuff do you want to be transported?
There is no sense in spending a fortune to move plenty of needless goods. Think out whether it's really worth paying for removal services or it'll be better just to buy new stuff.
– What services do you really need?
The amount of money that you'll spend depends on the services which you'll take advantage of. It goes without saying that if you use more services, you'll pay more. That's why it's better to assess carefully what do you need help for and what you could handle alone.
2. Select an affordable home removals London company
This is a must if you have to consider a tight budget. There are many moving firms in the capital of the UK and choosing the right one is not as easy as you may think. You have to gauge all pros and cons of each one. It's necessarily to research well which movers provide not only cheap but also quality services.
3. Don't save efforts
If you can't afford to spend a lot on your relocation, then you'd better roll up your sleeves and start organizing and packing by yourself.
Who doesn't want cheap removals London? These essential tips will help you to change your home without wasting a lot of money. Good luck!