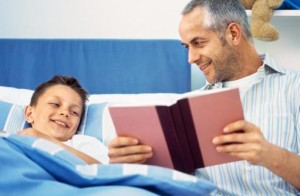 1.Classes – people who wish to enhance their current skills or to acquire new ones will fall in love with the city of London. There are several places where the locals can frequent various classes at very affordable prices. For example Havering College offers a five week Spanish course at a minimal fee. At the Bishopsgate Institute people can subscribe for History of Art classes for less than ₤50. When it comes to free courses people can learn to use the Mac operating system at the Apple Store on Regent Street. The British Library also offers numerous free courses that are worth mentioning.
2.Movies and plays – London is an expensive city when it comes to cinemas and theatres  However there are smaller venues where people can watch movies and plays at very affordable prices. The cheapest cinema in the city is The Prince Charles, as to theatres people should go to the Tricycle in Kilburn or The Royal Court Theater.
3.Food and beverages – when it comes to restaurants London is considered by many as the most expensive city in Europe. However just like cinemas and theatres  there are places in London where food lovers can eat and drink at low prices. Some of the most popular low charge restaurants and eateries in the city are Chowki, Koya, Mishkin's Little Bay, Sufi, Odette's, Cubana and many more. All of these establishments offer local and international delicacies to their clients.
4.Museums – many London based museums and landmarks such as the Bank of England, the House of Parliament, the British Museum, the National Gallery, the Science Museum and the V&A have free entrances.
As you can see there are numerous things to do in London without having to spend a lot of money. If you are relocating to the city hire a company that offers home removals London based services to help you. To find the best firm for the job read the home removals London section in the yellow pages.