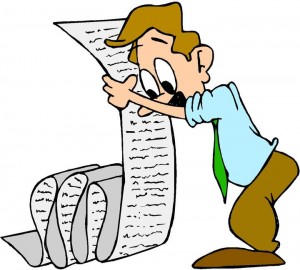 Business removals have to be well organized. You, as a good businessman, know very well that the lack of plan and delays can cost you a fortune. And you don't want to lose money, do you? This simple to-do list will give you some idea what you have to do if you want your office removals to pass fast and smoothly.
Hire professionals
DIY removals are not an option when we talk about transportation of expensive office equipment. Moving a lot of devices like computers, scanners, printers and so on can cost you a fortune if something goes wrong. The best way to protect your equipment is to take advantage of professional office removals from London. Of course, you have to pick out a reputable and trustworthy moving company. This is not only a way to protect your expensive belongings but also a way to make sure that no one will have access to a confidential company information. As you know, nowadays this is a serious problem so you have to keep your ear to the ground all the time.
Prepare your employees for moving day
Your office removals will pass smoothly only if your employees co-operate with movers. It doesn't mean that they have to carry boxes with documents or pieces of furniture to relocation van but, for example, they can pack their personal belongings.
Smooth office removals in London are not a dream. Your business relocation will be as easy as pie if you hire the right moving crew and if you succeed in organizing your employees.