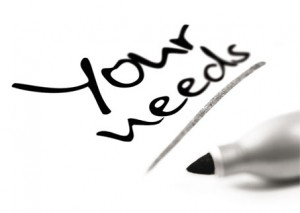 I bet that when you choose something there is always a little flavour of regret in you after time, if not more. The same thing goes when you want a cheap removal company to handle your move. That is literally giving them all of your valuables and saying, I trust you…when you don't.
That is the thing, people never ask themselves the right questions, the talking about movers – do they have what I need. First of all, when one says I want a home removals service, most picture the same thing Google will show in it's "images" results. A brigade of tough looking man moving out boxes and furniture from some flat. That is called premature visualization, you are not at fault, but that sort of thinking should change drastically.
Remember that furniture removals don't offer a single type of service. Due to that premature orientated feeling most get when they want to move out or move in, mover service is expensive. That is why rarely people build up the courage to make a call, especially when they are facing a tough and difficult situation.
Before you make the final decision, on whether to or not to call a professional moving service, make sure you've exhausted all options. How far are you relocating, what is the volume of your valuables, do you have any expensive and fragile stuff and how much are the heavy things you have, in number, which can't be disassembled. Keep in mind that a reputable removalist will evaluate a moving quote for you without any charge. Only fraudulent movers say that one has to pay for that.
In general, give some thought on the matter of using professional help for some task/s, if there is/are any. If you do find yourself in a need don't rush, call family member and friends, ask around if any of them have used moving services and can they recommend any that are good, and reputable.