When moving to a new home, office or borough moving organisations come in handy. Handling the whole operation yourself is an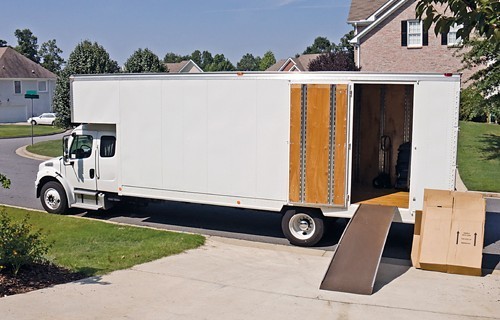 exhausting and stressful job not fit for all.
Thus hiring a reputable home removals company will ease the burden of moving. That includes packing your valuables, fragile stuff in separative boxes, securing them, hiring a van, moving large pieces of furniture, disassembling etc. There are many removalists operating in London. However, there are certain things you need to consider before hiring a removal organisation, because the safety of one's goods is vital.
A moving can always get complicated, be it from the start or in the end. When you don't have enough manpower to support the heavy lifting, moving or loading. Along the way something/s get damaged, scratched or even break. Those are only singular scenarios that might occur and significantly complicate your task.
I believe this is the logical step to take, but I will mention it. When looking for movers within London look make sure their rates are reasonable and have guarantees, that your belongings will get to the designated location. Your hunt should start from people recommendations, ask friends and family members about the  they have used. Call few organisations from your borough, ask what can they offer you and at what rates. Keep in mind that you can pick a specific type of services from them, if you are willing to do some of the chores yourself.
When you want to move within London with a professional movers start searching locally. That is the best spot to start, because you have easy access to the organisation's office, you can ask neighbours about their services etc.