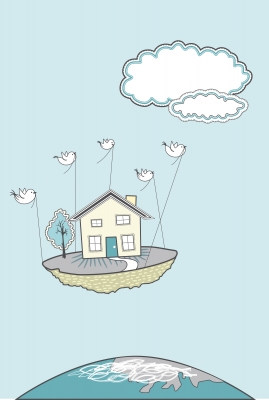 There are many reasons people choose to move from one distance to another. Taking the job for themselves is a bit difficult matter not fit for common people, because they don't have much knowledge on it. This task is considered to be dangerous, because of the risk that it holds towards the safety of valuables goods people want to transport.
For such reason people tend to turn their attention towards relocation companies which offer moving services. Services vary a lot, in general they are domestic and industrial, which depends on the borough the business operates. For instance if the mover is located in London most commonly they would provide services throughout the whole town, or within a single neighbourhood. However more and more removalists widen their field so that they would provide more flexible moving services.
Moving in London isn't a big hassle, but it's essential to find a trustworthy and reliable house removal company to help you relocate if you are inexperienced. To accomplish that one has to be very through with each choice.
Easiest solution would be an online search engine that way you will get a lot of results for different movers in your area and out of it. Make a short list of the local companies you find, ask friends and family members for recommendations, have they used any of the following services and etc.
Most removal web pages offer an instant moving quote located on their first page, all you have to do is fill the empty boxes with the necessary parameters. Do a couple of those and compare them, see which mover will provide you with the lowest rate. After evaluating few firms call them and ask about their moving services, how long have they been in business and where their office is located. Check with the Better Businesses Bureau (BBB) and see how much do they rate them. If you are willing do a little dirt search to see how many complaints have been fired, note that if they don't have any means two things. First they are a newly opened firm or they are fraudulent business, which in reality doesn't offer anything.