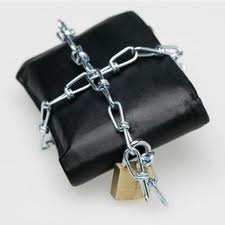 Everyone wants to take advantage of the best services but, at the same time, to spend less. Is that possible? Although it's not so easy to get such a combination, it's not impossible. This article will help you learn how to make the most of your relocation without spending a fortune.
1. Don't save any efforts!
Nobody says that removals are easy, especially if you have to consider a tight budget. You must research a lot if you want to take advantage of quality but cheap removals London. Be prepared for that and spend as much time as possible to discover more information about moving crews that work in your area. This will give you a chance to filter out all good movers that would be willing to give you a hand.
2. Negotiate
This is an essential part of cutting down your moving expenses for your relocation so pay attention to it. If you've found out a great home removals London firm that provides quality services, you could try to negotiate for lower price. Most proper moving crews would understand your needs and would try to offer you a compromise.
3. Be nice
One smile and a couple of nice words could make miracles. Be polite with the moving crew, welcome them and they will do everything to ease your relocation.
There is no doubt that you'll succeed in taking advantage of cheap but affordable moving services if you consider these tips.