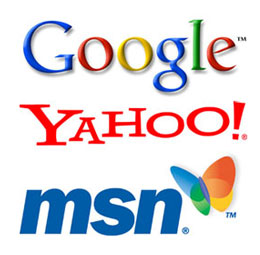 Removal firms are always a search target even no matter what however due to the recent weather conditions Londoners focus their search to be online. Within this post I am going to explain few simple solutions for picking a house removal business.
A lot of showers came upon London recently making it close to impossible to maintain a decent social life. That didn't remotely stop the citizens from doing their business in a more convenient means. However, furniture removals has had a hold due to that, less and less people turn to their services. Today the scenario is a little different, Londoners had a little bit of sun, but not for long, showers are just around the corner.
In general people are looking to finish what they have as soon as possible before the start of the Summer Olympic games, which will be held in London. That gets us to the matter at hand, like I said few rows back removals have had a decent target of jobs for the last couple of months. House removals keep popping with more innovative ideas to beat the bad conditions that circled around their area. Still the search goes on, what are the most fast and trustworthy solutions one can take when search through the net ?
First and most important would be to check the prices the firm, you look to hire, is offering, is it per hour or is it per men. In general there is a minimum of time one can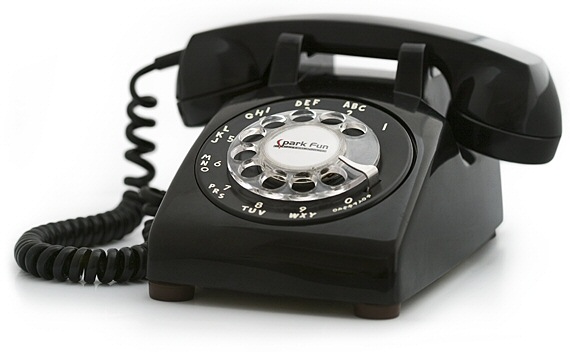 hire men to help him move, load or even transport. Like always things are circumstantial depending on the moving scale, is it a domestic, furniture or a office relocation. In my experience the best possible solution doesn't rely in the site one looks in to, but in the office movers are located. We are talking about online movers solutions so if don't find the info useful you can always call the removalist and ask around if you can beat their rate. Keep in mind that the one who takes your call has to keep you on the line for a some period of time, which implies that the potential customer will be hooked. Don't rush things, talk it out with the receiver and wait for him to offer you a discount, for which matter you would have to act as a hard to get. Try it once or twice and you will see the result, write a comment below and tell me what happened, if you've tried it.