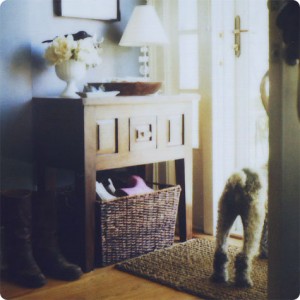 How does the home moving work? It is a complex combination of of many things, including physical and mental labour, as well as other means of management, psychological leadership and many more. At least a couple of people are required for the relocation and a way of transport. At best, every relocation should be reassured with professional services. The home removals London will take care of that part. Here is more of what you need to know:
1. First you need to gather your resources, including all the people that will be participating. Go shopping and buy whatever you will need.
2. Gather everyone in a meeting. Make sure to bring the house plans. In the absence of such, make your own drawings.
3. Devise a plan that will include all the people. Distribute the work equally so no individual can have difficulties completing his part of the work.
4. Use the house plans / drawings as a map for faster orientation.
5. Make everyone work on what they are good at; ex. men for heavy lifting and the women for lightweight multitasking.
6. You should think about the professional home removals London a bit in advance. More or less, it takes time to arrange all the transportation and the services.
7. Take care of the rest of the people and never allow pressure to get to them.
These here bids of information are only a the basic parts of the home relocation and a significantly shallow part of the entire picture. It is only required to follow an example; the rest will come to its place naturally.