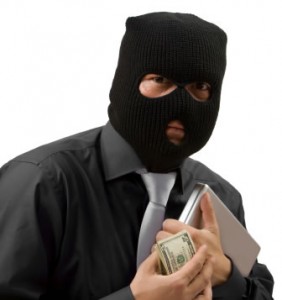 With this post I want to thoroughly explain what roads fraudulent companies take and how one can see through them. In my previous posts I only slightly mentioned some techniques, but never emphasized on how scams are committed.
When you decide to hire a removalist to help you relocate your home to another address it is vital how you search. Most commonly it people prefer using the internet as a source of information, which is more than understandable. However, that is the most easily deceiving place thus it is the main target for scams.
For the scam to be successful everything has to point towards it, like flashy adverts, exclusive offers, with short periods. Manly speaking the sites fraudulent companies use are very colourful and relaxing to ensure that when one gets on them they will book right away without looking around in it. When you are in a site, like home removals London, you will most surely storm to the page with offers and prices. No problem there, but before you decide to call and book them make sure you gather some information. Such as do they have a office, are they a registered business and most important is to see do they have a complaint streak.
I presume most of you would give up right away, but make an attempt, see where is their office located. If its somewhere locally make a visit to the office removals company, from there on it's easy. Ask relevant questions tied with your home relocation. If you can not, not a problem, the agent will most likely talk until you tell him/her to shut up – try and see for yourself.
The next step is important. A removal company can not estimate the job they are going to do without making a visit to the location for an inspection. If by any chance they tell you right away how much are their services going to cost you just ignore them and leave, or hang up the phone. Second scenario is where they tell you that a moving estimate isn't free of charge. Any professional mover will provide you theirs without any cost. Finally, escape extremely low priced offers, make a comparison to ensure what is the average charge, if you are inexperienced.