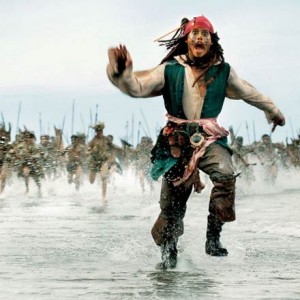 Moving is never planned ahead, it often is a necessity one has to go through. This is one of the reasons why it's considered to be a nerve wrecking job. Some might disagree with this fact, because these type of people often are organized or travel often and light.
Many consider hiring a professional home removal London company, but the question how can an inexperienced person choose the right service for his relocation. Truth be told it isn't a simple task, because there are a lot of fraudulent companies, or at least they go by that name.
When searching people prefer to do it through the web instead of making a visit to a local office. The annoying pop-ups are one of the big NOs, especially when they are advertising some sort of a service. The biggest initiative is price. Frankly, hiring a cheap removal service isn't always thought to be "cheap". That is the target for many scam businesses – they offer unreasonably low prices thus attracting a lot of attention to them. Don't fall for that trick.
The hunt should begin locally first. Make a list of all the movers you can find your area. If you are situated in a big city limit your list to a certain amount. After that start making calls or visits to their offices. Ask about their services, how will the move be executed, how much time will it take them and such, questions relevant to the job. Most certainly they will start without you asking them too much, that is at least what a reputable company would do. If somehow they are beating around the bush scratch them from the list.
When one asks an agent directly about a price they won't tell you right away their fees. It's unreasonable for them to say anything due to the reason that they have no idea what the client's flat or house is like, dimensions, number of furniture and such. The agent will most surely ask you about your point of view on things and still he will ask of you to make a visit so he or someone else can inspect the place.
That is how reputable companies proceed. What explained just now were the few of the most basic steps an inexperienced person should go through to escape a scam.