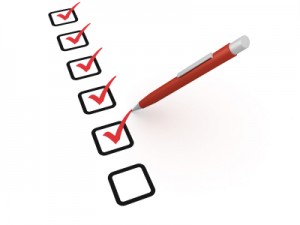 We always discuss how one should hire a moving company do his bidding. Today I want to share with you my thoughts on the matter of relocating all by yourself, without a professional help. Still I want to point out that the tips, which I will share with you, I have obtained from cheap removal service.
Everyone has a subconscious idea of how much stuff they have, which is a primary variable when moving. Almost the whole removal process depends on that due to the fact that the size, weight and volume is important, because on them you can predict what type of truck will be needed to transport the heavy stuff.
Empty your wardrobes, but before you jump ahead and think of packing everything, see what fits you. Recheck your clothes, your bound to have some that you won't wear or don't fit you any more, make a charity donation, don't throw them in the garbage.
The next step, after packing all the clothes and fragile values, would be to start disassembling those parts of furniture, which can, like your sofa, or bed. Presumably not everything can be disassembled, for that reason you will need a slightly larger van, to fit them in. Moving heavy stuff without any support isn't healthy, which is why making few calls to the neighbours and friends is a must do.
Loading all of your belongings in to a car should be very precise, so you can be sure to use all of the available space possible. If there are any gaps be sure to fill them with something to make sure that everything is stuck, so it won't budge.
If you can't find a proper shop for packing materials, like boxes and bubble wrappers, for your expensive valuables, give a call to house removals in London. They can provide you with anything your relocation might need now or later. Keep in mind that they can help you with the organisation of the job, like what vehicle to rent, how large etc.