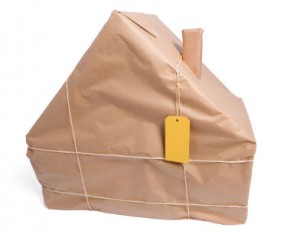 Relocating your residence from within the borders of the town is simple enough thing to accomplish without necessarily hiring a moving company. On the other hand shifting to another country is a different job with more complexity.
Let's start right from the top, hiring home removals isn't a cheap solution, there is on point in hiding it. However in this case moving out to another country is a real nightmare, believe me when I say. I have been there and done it, couple of times. For such occasions living alone is a very pleasant thing due to the reason that you will be transporting less stuff than a family would.
Enough pep talk. When relocating you would most certainly need a professional removalist to assist you. If you are experienced in moving you would still need at least a good plan for the whole thing. Going unprepared is a disaster notice. Starting with the packing, form all of your valuables, which furniture you would like to take would you, that is a question you have to ask yourself. Keep in mind that if you want to take everything with you that means that you will have to hire more trucks or on the other hand there would be multiple courses. To top it off house removals charge depending on the client's volume of valuables he is going to transport.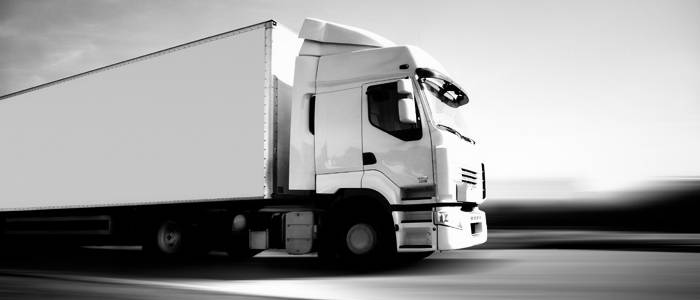 When moving out to another town you would have to fill out an application and submit it to the utility bills so they will get turned off after you leave your home. Going to the UK you would have to submit your documents and apply for citizenship, which is a long and tiring process thus you should do it in advance. These and other inquiries, which are circumstantial depending on the situation, you can ask from a professional removalist.